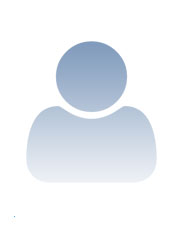 Sharon
"Smoldering" Multiple Myeloma
Sharon states that the relationship she has with her doctors is the secret to being able to navigate uncharted treatment options for her incurable and chronic disease. She encourages each patient to treat their own disease as an individual case: to seek out second opinions, ask questions, consider advice, and always to value the trust and sincerity from the doctor/patient relationship. Her doctors treat her as a whole person, side effects and all, and she considers them her family.
As an active Friend for Life volunteer, Sharon has shown both patients and survivors what "living with cancer" truly means. On chemotherapy since 1995 and for the foreseeable future, she compares the mental and physical struggle as constantly wearing a winter coat: you want to take it off, but you can't...even as the weather gets warm and you don't want to be wearing that coat any longer...
If you are a cancer survivor and would like to become a trained volunteer with Friend for Life, please read more information about becoming a volunteer or contact us.